Corporate and Retail Interiors
Creating Spaces that Work
Since 1991, Tri Star Electric & Automation has performed electrical and lighting installations in hundreds of corporate offices including tech startups, financial services firms, hedge funds, law firms, medical offices, real estate, recording studios, telecom, and radio/media companies. We consistently deliver on-time and on-budget electrical, lighting, automation, and low voltage services, meeting deadlines, and hitting every milestone.
The corporate interior culture is highly specialized, especially in today's changing world. Utilizing cutting-edge technology including Ketra lighting, your corporate and retail spaces will become more productive, energy-efficient workspaces and businesses.
We pride ourselves on our extensive and current design knowledge, focused project management skills, expert field staff, and our meticulous finishing process. We provide our clients with very detailed and accurate as-built drawings at the close of every project.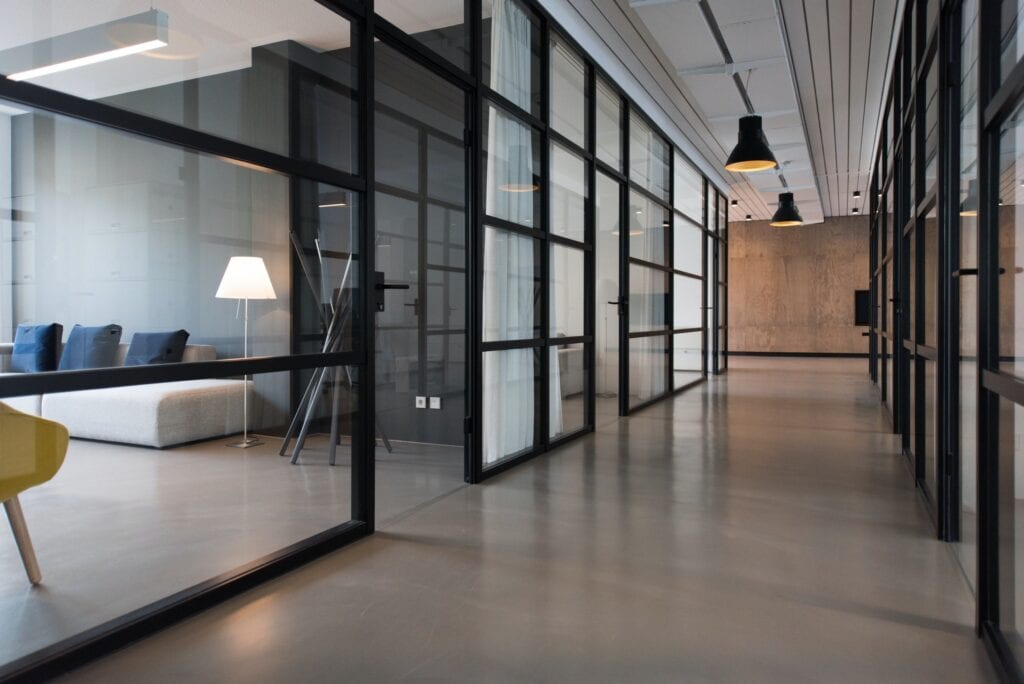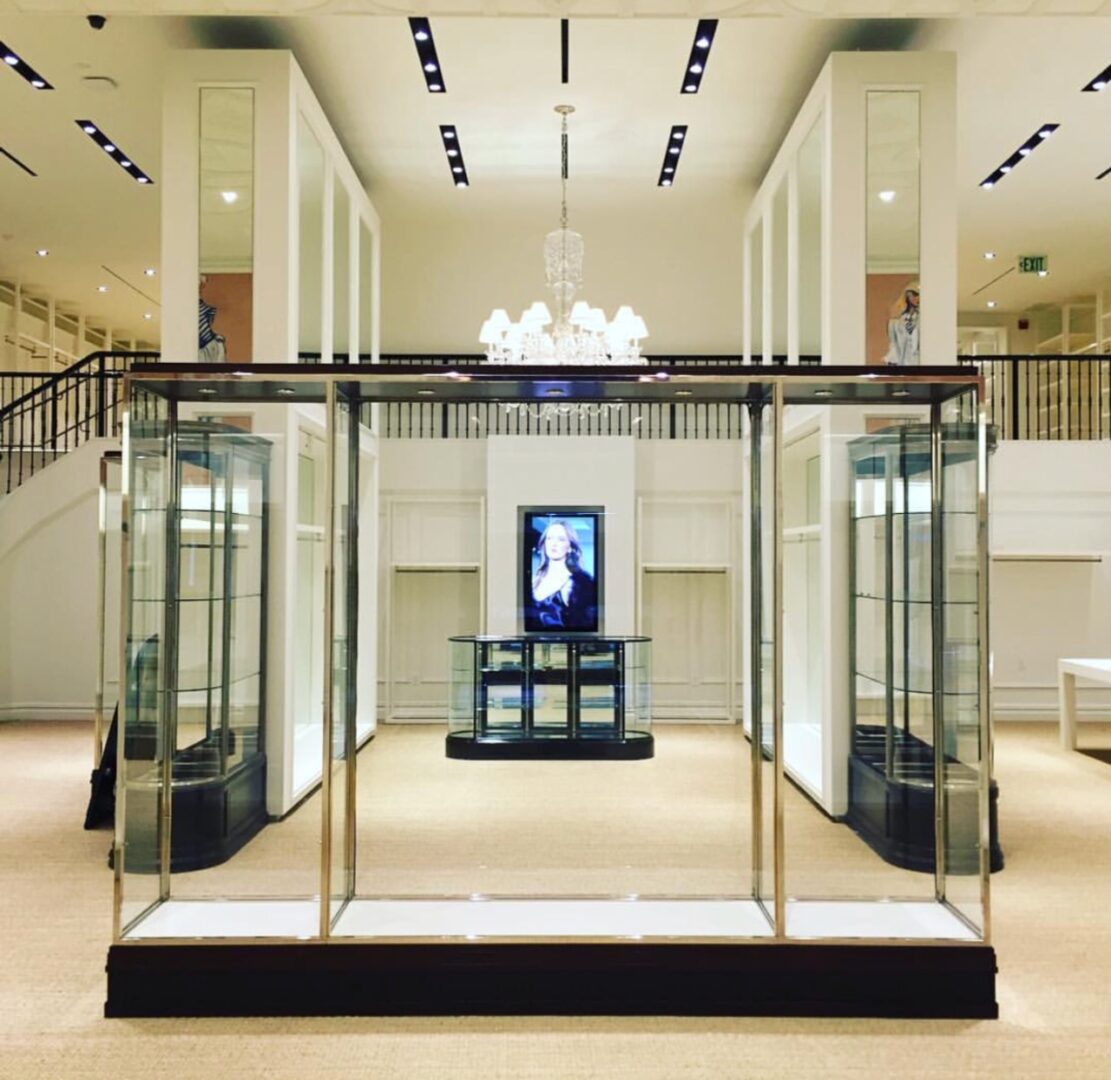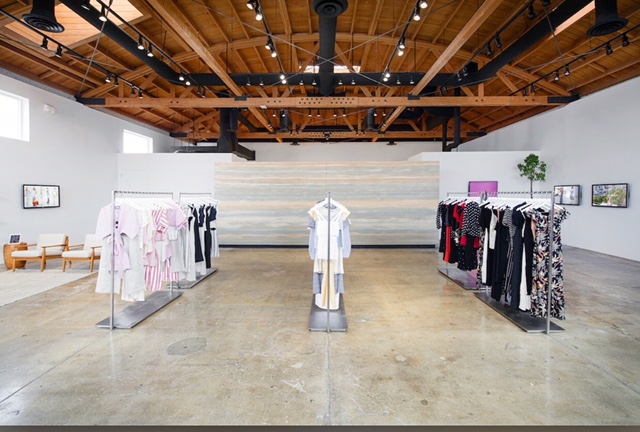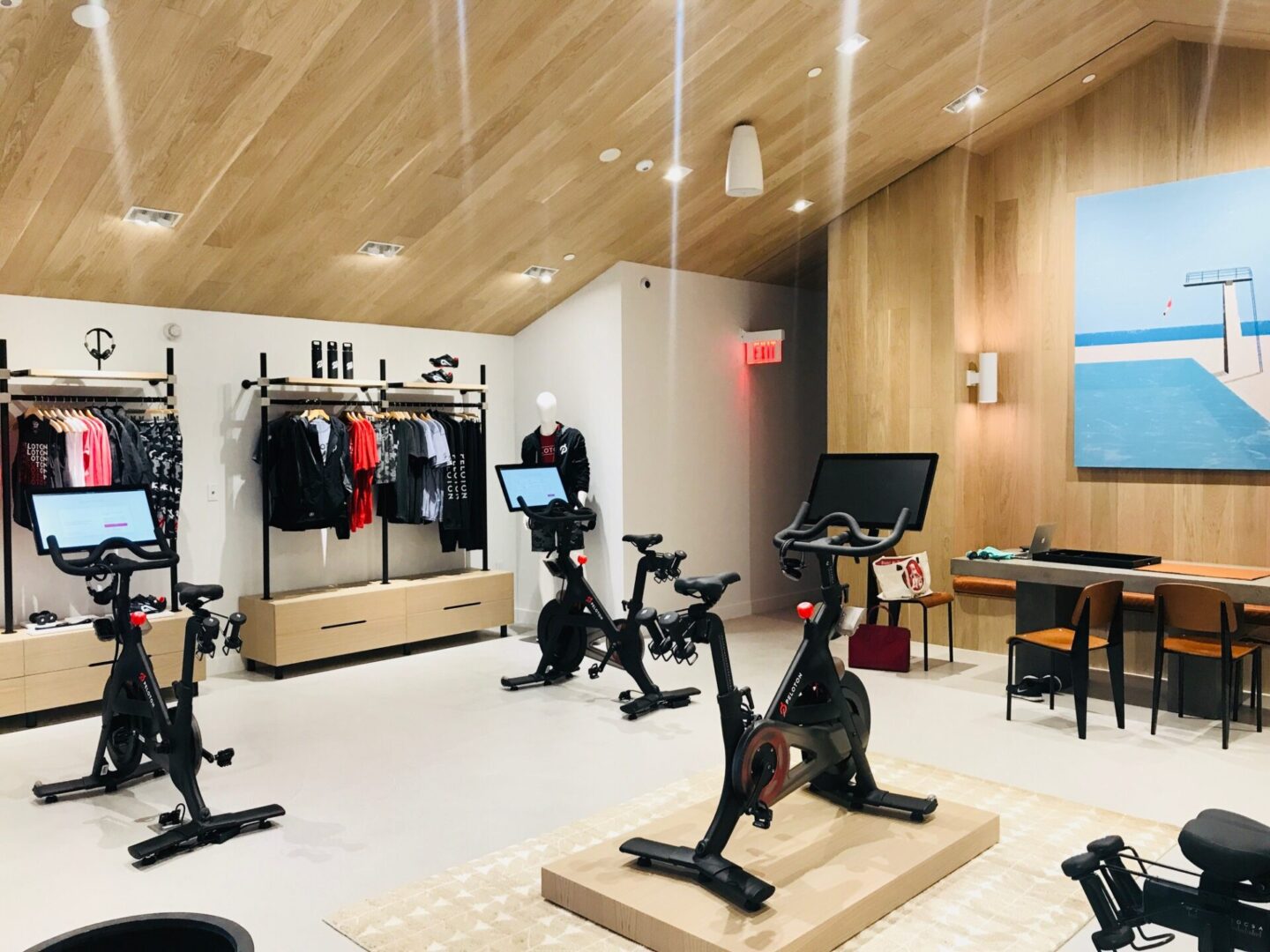 Flagship Retail Stores
& Corporate Offices
Tri Star Electric & Automation has been trusted to build both  flagship retail stores and corporate offices for some of the world's largest companies, as well as promising start-ups. Tri Star Electric & Automation is proud to work for companies including H&M, Ralph Lauren, Peloton, Nobu, Nautica, Stella McCartney, Arc Teryx and Rolex, among many others. Besides providing top-notch tenant improvements, our staff can value engineer your project as often clients have their funds allocated in a way when they are not getting maximum value for money spent.
We have seen nearly every scenario in our long history, and we are happy to put that knowledge to work for our clients. You can Contact us to learn more about what's possible for your next project or for more information about our services.