Tri Star Showroom
Learn, Experience
& Explore the Possibilities
Some things need to be experienced to truly understand them. As technology eveolves, there is no substitute for seeing, listening, touching and experiencing for yourself how automation can elevate your space, look at our display of finishes and fabrics help you make the right choices, and create your ideal vision for you or your clients to live your best lives — what we like to call beyond lifestyle.
We have created an amazing interactive space in the heart of beautiful Malibu, California, where design professionals and clients can experience and explore the possibilities of setting scenes for life — combining automation, cutting-edge Ketra lighting, automated shading solutions, all integrated with sound, voice command, and more. Our residential room layout showcases and demonstrates fully integrated automation including: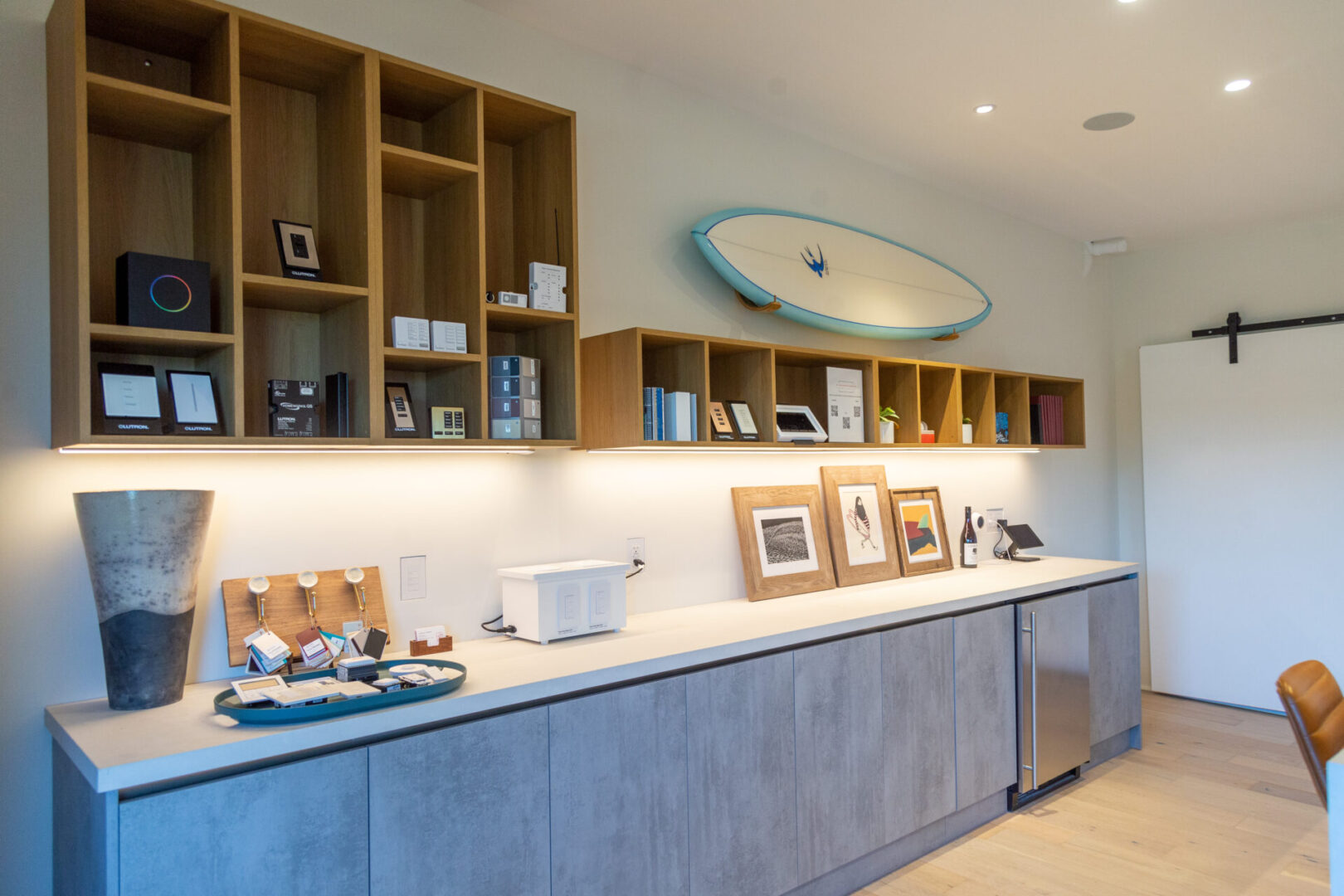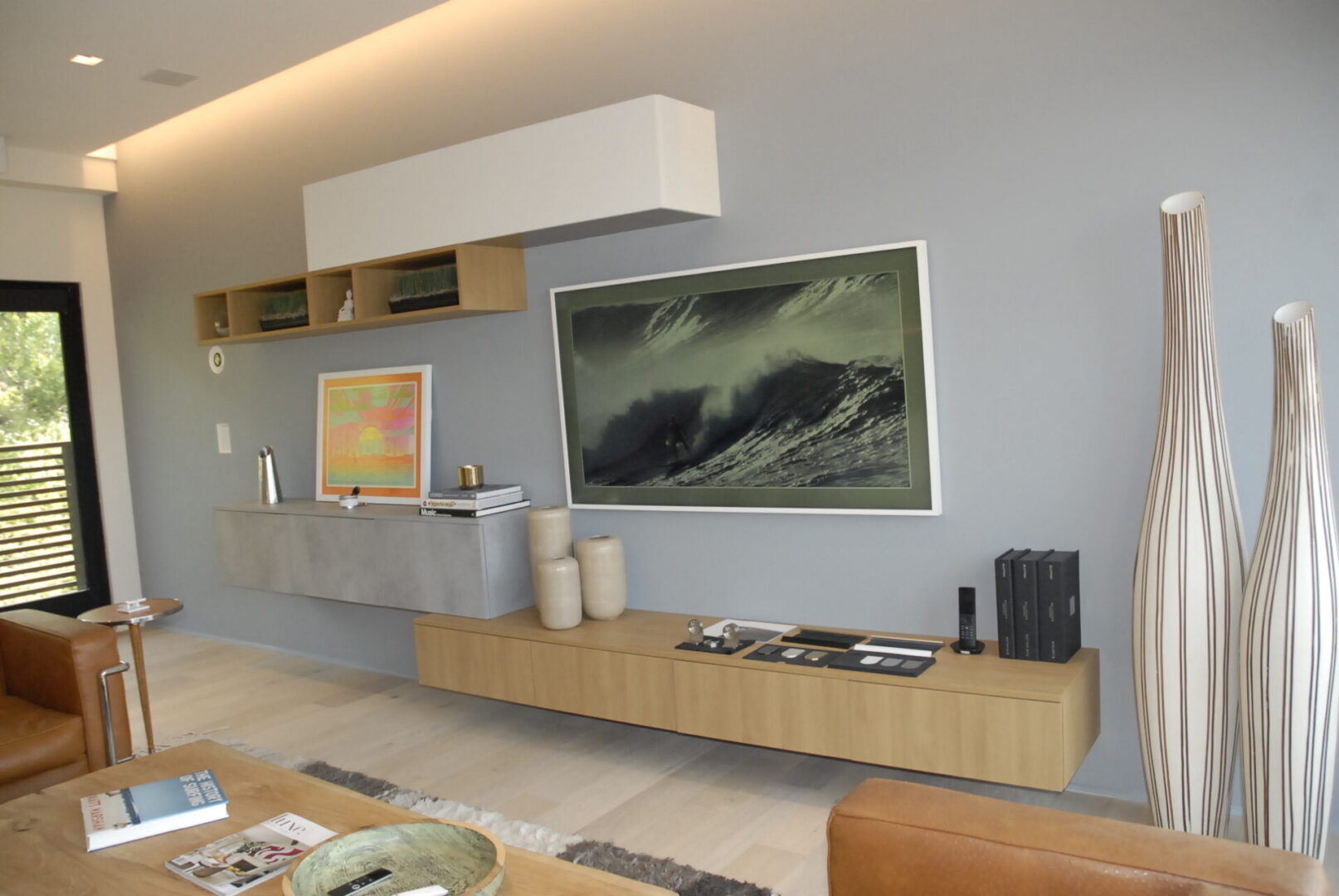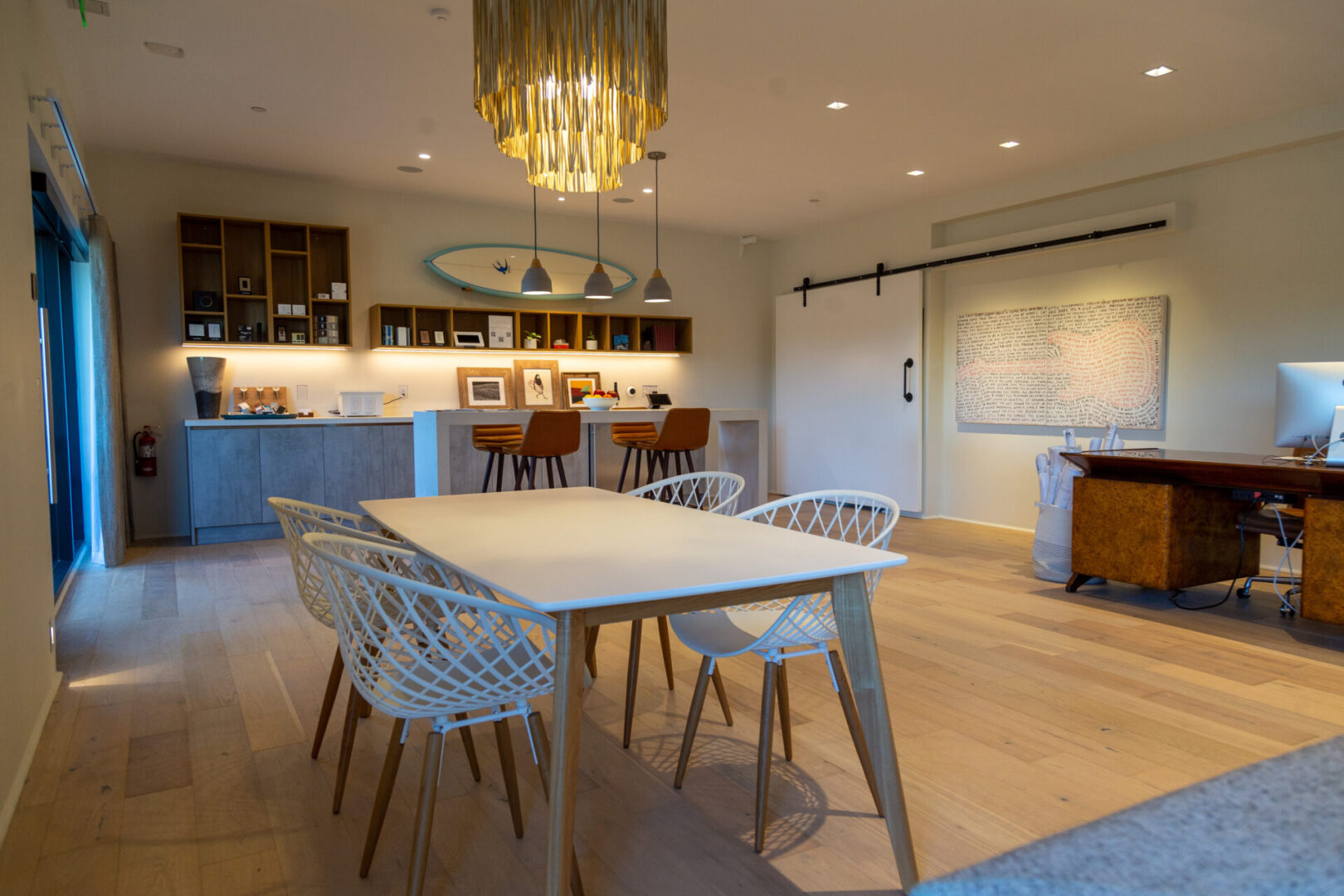 The Tri Star Electric & Automation Showroom is an ideal space where you, as a specifier, general contractor, developer, architect, electrical engineer, lighting designer, interior designer, audio-video integrator, homeowner or real estate professional can experience firsthand the possibilities and potential for your current and future projects.
In our Showroom, you can experience Lutron ECO systems including LED dimming technology, including warm dim and 1% dim. See what's possible with Lutron HomeWorks, Ketra lighting, Palladiom and SivoiaQS shading solutions, different programmable lighting scenes, look at the options for keypad styles, color choices and finishes, view Lutron's full shading and fabric options including draperies, or just learn more about elevating your next project.
Showroom Location:
22333 Pacific Coast Hwy., Suite 280
Malibu, California 90265
Contact us for an appointment and to learn about special events.